Description
Essentials Object EO.Total is a complete set of Essential Object products for .NET developers. This collection contains the following, which we briefly describe:
The EO.WebBrowser web browser engine is based on the Chrome browser kernel, which is fully coded in .NET, do not assume that this component is a wrapper for the Chrome browser, all the engine is fully coded in a dll file and you You will not have any external dependencies to use this library.

EO.Pdf for .NET is a set of components for creating, editing and reading pdf documents in .NET applications, which can be used in both ASP.NET-based web applications and Windows desktop applications.

 

Key features of this product include HTML to PDF Converter, pdf document splitting, coding or decoding pdf files.

EO.Wpf for .NET Complete set of high quality wpf controls for use in wpf applications

EO.Web for ASP.NET Over 20 ASP.NET quality controls for building web interfaces.

 

These controls support most browsers by the day's standards, as well as the lack of compatibility with specific versions of the iPad and …
Using the various capabilities of the Essentials Object EO.Total suite of .NET programmers can develop their .NET programs more quickly and flexibly with a wider selection of applications, thereby freeing themselves of the hassle of coding problems. The end-user will also enjoy more of a flawless product.
required system
Essentials Object EO.Total images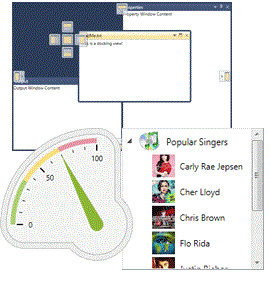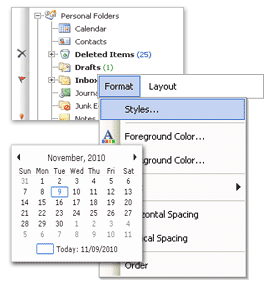 Download Links
Download Essentials Object EO.Total 2020.3.34
Download EO.WebBrowser for .NET 2018.2.53.0
Download Essentials Object EO.Total 2016.1.75.0
Size
101 MB