Description
Mitov LabPacks is a suite of components for Delphi programmers. This set contains the following components:
OpenWire Graphical Interface for Stream Processing (This Tool Is Not For Developers Only)

VideoLab is a set of components for complex video processing without even writing a single line of code.

 

With this set you can do all kinds of video synthesis, processing and analysis, mixing and more.

SignalLab is a suite of components for fast processing of very fast digital signal processing (DSP)

AudioLab is a bunch of components for fast processing of sound and audio files, such as sound synthesis, capturing, mixing and analyzing, and so on.

VisionLab is a suite of machine vision components (usable for security, science and study applications)

PlotLab Components for quickly drawing charts, plots, and graphical objects in Delphi, this library contains interactive graphs, charts, and graphs that dramatically reduce the burden on programmers.

InstrumentLab Collection of Visual Items and GDI + Based Controls, Delphi / C ++ Builder Version This suite is a bunch of VCL Native components

IntelligenceLab is a library for artificial intelligence and for data grouping, spam filtering, machine vision, speech recognition and a lot of category-related tasks.

BasicVideo A set of components for capturing, recording and playing video

BasicAudio Components for fast voice processing
Delphi programmers will be able to build a variety of applications based on audio, video, artificial intelligence, machine vision, etc. with the components of this suite, Mitov LabPacks has tried to minimize programmer coding and concentrate more programmers. Focus on the logic of the program rather than the conflict with the components below.
required system
D6 – XE2, BCB6 – XE2
Pictures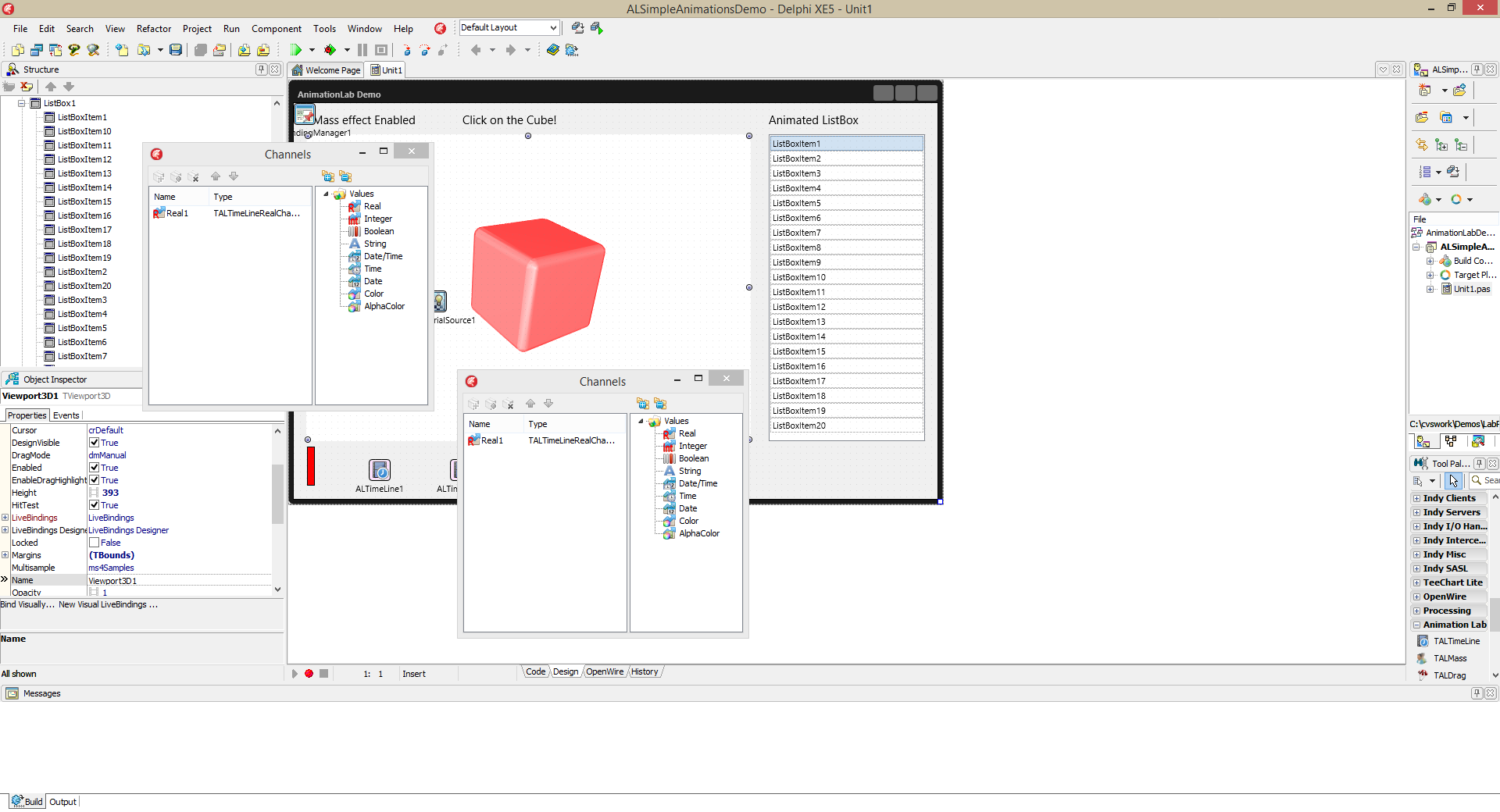 Installation guide
Programmers know better.
Download link
Download Mitov Software MegaLab 8.0 for Alexandria Source Code
Download Mitov MegaLab 7.8.2.288 VCL and FireMonkey Source Code for Delphi 10.4 and 10.3
Download Mitov Labs VCL 7.8.2.0 Full Source for Delphi 10.3 Rio
Download Mitov Labs VCL 7.8.2.0 Full Source for Delphi 10.1 Berlin
Download Mitov LabPacks Full Source 5.0.1
Size
223 MB