Description
TMS Instrumentation Workshop is a powerful library for working with audio and music in Delphi and C ++ Builder. This library is actually a rich collection of different components, methods and routines that are specifically used for building multimedia and audio-based applications in the languages ​​mentioned.
TMS Instrumentation Workshop has over 80 music controls including sound oscillators, sliders and knobs, buttons, numerical controls, analogue and digital time displays, checkboxes and radio buttons with different modes, two-dimensional and three-dimensional charts. , Light dance displays and various sensors and panels that can also be customized.
For example, using this library makes it possible to build a full-fledged music player or an audio file editor. Although the bulk of this library is made up of graphical controls, some components of this library are non-visual and can only be used in code. Examples are components for searching for files on disk, disabling duplicate program samples (ie preventing multiple copies of your program from running), multi-threaded processing, copying files, adding icons and a progress bar to the system tray , Check Num Lock, Caps Lock and Scroll Lock state, etc.
Delphi programmers and C ++ Builder rely on the capabilities of this suite to make multimedia applications faster and easier, and for most of the routine work they do not require re-coding and re-coding components.
required system
Pictures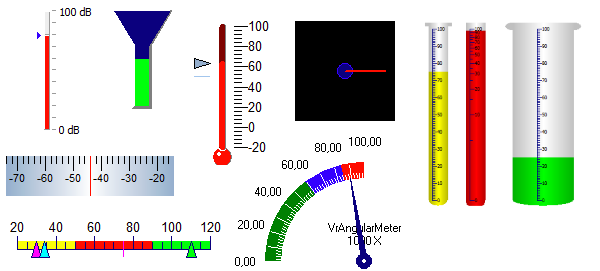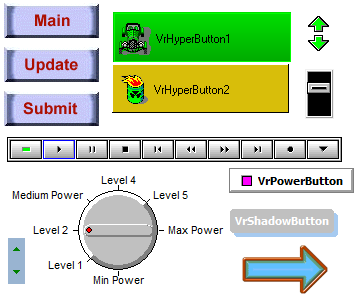 Installation guide
Programmers know better.
download link
Download TMS_Instrumentation_Workshop_v2.0.0.0_for_Rio
Download TMS_Instrumentation_Workshop_2.5.1.0_for_D10.2_Tokyo
Download TMS Instrumentation Workshop 2.0.0.0 Full Source D5-XE7
Size
12.5 MB