Description
TatukGIS Developer Kernel component is a powerful GIS (Geographic Information System) to develop custom, standalone, client-server, web server, and the mobile app can be. TatukGIS a component, ideal to add the capabilities of GIS to existing products, the transfer software from the system, the less attractive GIS and the development of new programs from scratch. Product version DK for the operating system, the development of numerous is available at:
Microsoft .NET for WinForms and WPF
Microsoft ActiveX/OCX
Microsoft ASP.NET (for web solution)
Microsoft .NET Compact Framework (solution, Mobile)
Delphi/C++Builder VCL
Each version of DK represents the principle of the same API, framework and technology. A high degree of similarity, to be able to transfer apps GIS between the development of technologies Visual Basic, VB.NET C sharp ASP.NET Delphi and… to be. For example, the source code of the software can be under version DK.NET WinForms as a desktop software compile be. Ibn component by customers in dozens of countries has been used.
Facilities and features of the TatukGIS :
Native support for more formats (raster, vector, and database location)
Support for coordinate systems
Three-dimensional visualization
Control the print preview panel, GPS, control, flash, north facing, set the control coordinate system
The control data set, Control Panel, three-dimensional, edit, geometric editing, visual
Supports a variety of vector
The output/import and interpretation between the vector multiple and a variety of layers
The geographical coordinates and the geographical coordinates of the reverse
Operation topological
Support for device emulator GPS
Multilingual and Unicode support
Convert all kinds of geometry, define a custom coordinate system
Storage and vector layers in the database
Simulation of flood control, light and shade, the camera / control of the scene (zoom and rotate), rendering lines and points, volumetric
System requirements
Images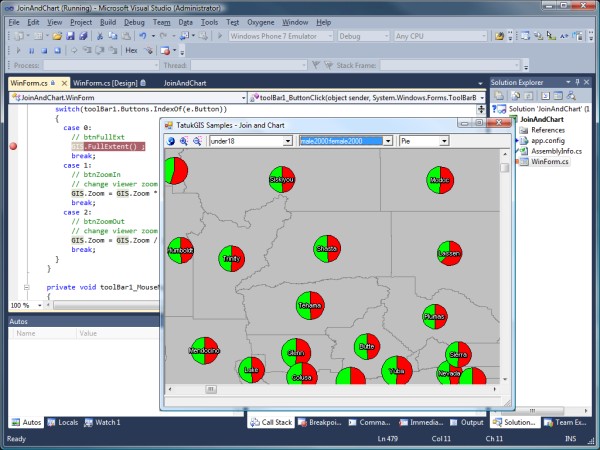 Installation guide
Programmers know better.
Download link
for ASP.NET
Download TatukGIS Developer Kernel for ASP.NET 11.42.0.22224
Download TatukGIS Developer Kernel for .NET 11.20.0.15807
Download TatukGIS_Developer Kernel .NET Edition 10.47.0.15613
Delphi
Download TatukGIS DK Delphi RX10.2 11.10.0.13397
Download TatukGIS DK Delphi RX10 11.10.0.13397
Download TatukGIS DK, Delphi XE8 11.10.0.13397
Editor
Download TatukGIS Editor 5.30.1.1893
Viewer
Download TatukGIS_Viewer 4.40.0.12422
Download TatukGIS_8.0 Full Source XE8
File size
43 + 58 + 95 + 200 + 139 + 51 MB